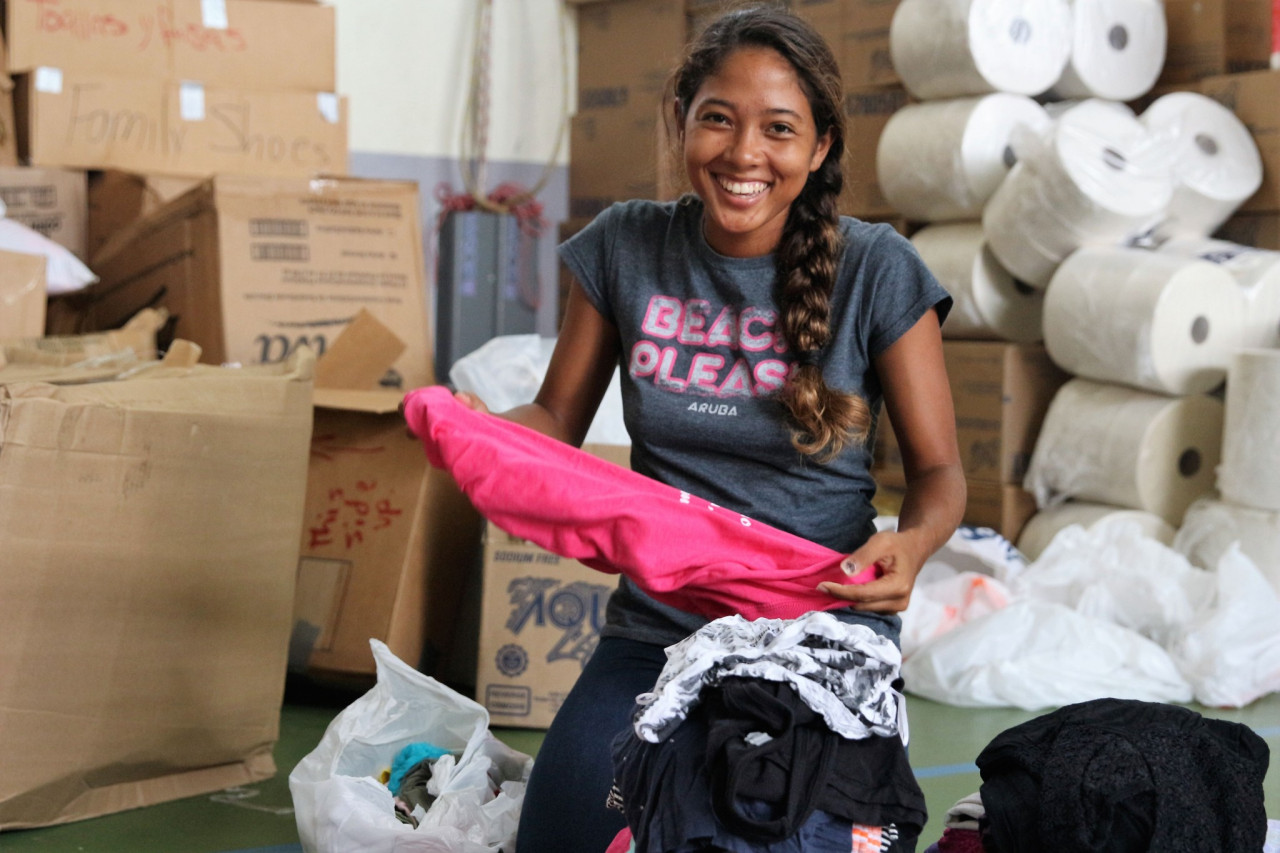 Day 19
K1 Britannia Foundation representatives had a meeting with the St. Maarten Development Fund regarding how we can partner together to help the institutions under their umbrella. Right now we are transitioning to the long term help of rebuilding for the different institutions we have been caring for – going beyond food and water. We are getting into what structural help is needed to rebuild and reopen for them to be functional again.
Two of our volunteers were assisted with a flight from the military to get to Europe to bring in more supplies and help.
K1 also delivered supplies to the various institutions for the next week until more supplies are brought in.