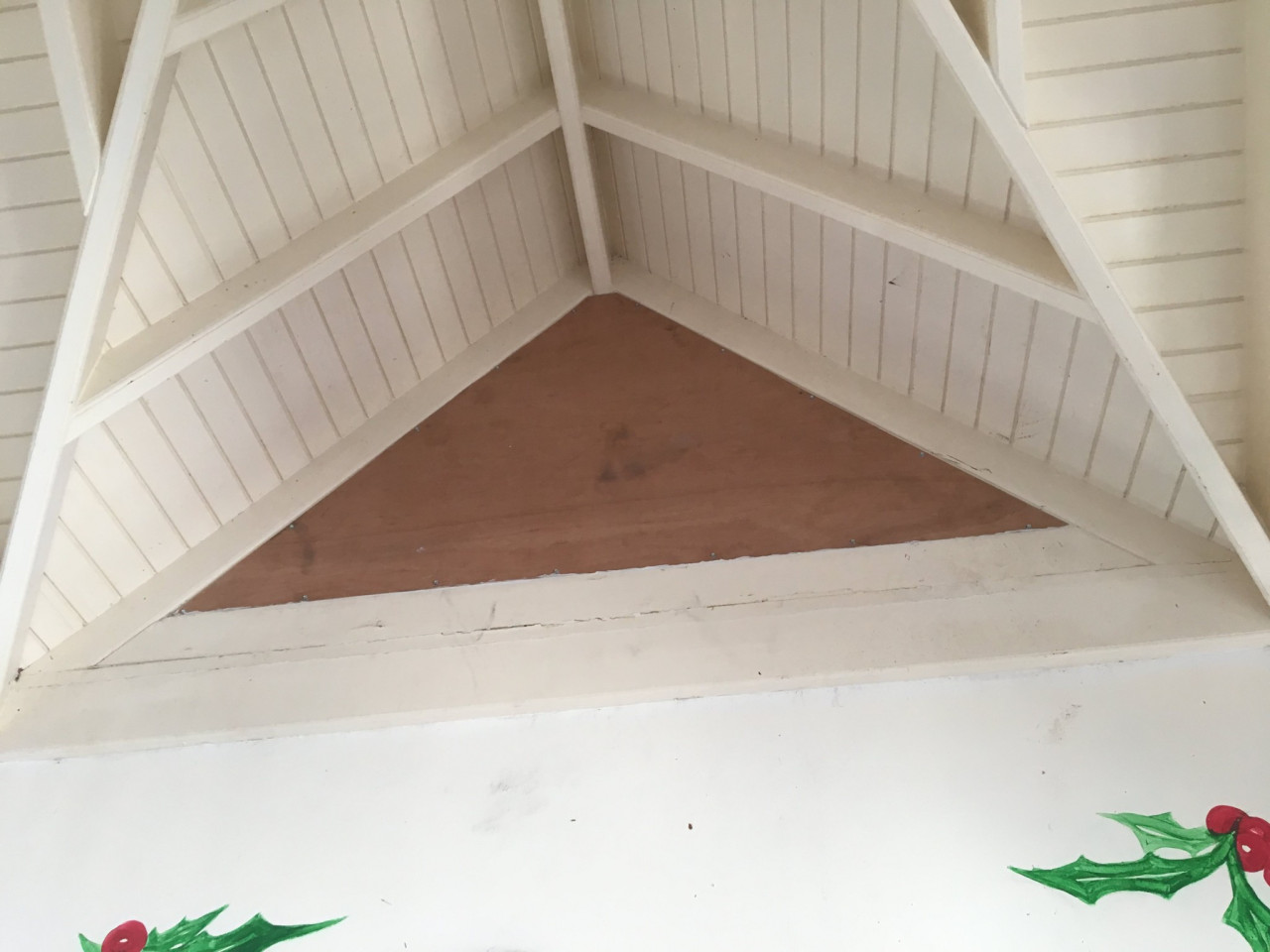 Day 29
Today the K1 staff focused on two things – the office and the vulnerable institutions.
Part of the staff and volunteers continued to clean the office. Volunteers Thomas, from the Dutch Caribbean Coast Guard, and Jason helped secure our broken skylight with wood so we can limit the damage and secure the safety of all those who use the office.
We also visited some of the organizations on our list to assess their needs for short-term help, structural help and volunteer help, etc.
We will be working closely with each organization to help repair and rebuild their institutions so that they can properly take care of their clients, which include foster children, the elderly, the abused, the youth, etc.