K1 Britannia Foundation
Established on St. Maarten in 2014, The K1 Britannia foundation focuses extensively on a variety of charitable projects on St Maarten.
K1 Britannia Foundation has 2 maritime sister charities: K1 Britannia Trust & K1 Britannia America Foundation. All 3 charities' namesakes are inspired by the Britannia — the famous historical classic sailing yacht whose replica is being built by the K1 Britannia Trust. It's main purpose is to be used as a flagship for charity, aiming to combine the prestige and dignity of the classic yachts and the passion for sailing with the nobility of helping others.
Our main projects over the last few years have been primarily focused on rehabilitating at-risk, vulnerable & troubled youth and helping children in foster care through a variety of programs, with a special focus on the maritime industry. We've also maintained a large volunteer program, majorly comprised of young people, whose lives have changed through making a difference.
After Hurricane Irma in 2017, disaster relief became one of our strong focuses, as in the overwhelming need following Irma's wake we found ourselves actively on the forefront of many aspects of relief work. K1 Britannia Foundation's 5 major pillars are:
K1 organises summer activities for children at New Start Foster Home
This past summer we worked closely with one of the foster homes on the island, New Start Foster Home. Home to 22 foster kids coming from various backgrounds, our aim was to provide the kids with a safe and fun environment during the summer. Over the summer the children participated in a variety of activities. […]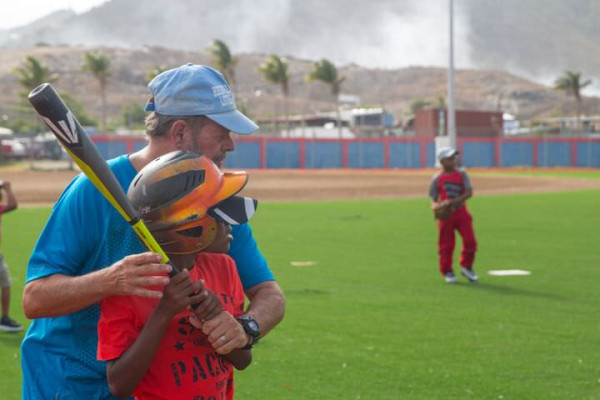 K1 Britannia Foundation receives appreciation award from Governor of Sint Maarten Drs. Eugene Holiday
His Excellency The Governor of Sint Maarten Drs. Eugene Holiday and his cabinet organized its annual King's Day Celebration in honor of King Willem-Alexanders' Birthday on April 26th, 2018 at Simpson Bay Resort & Marina. This year's theme was "Resilience and Service" as a way to pay homage to how far St. Maarten has come […]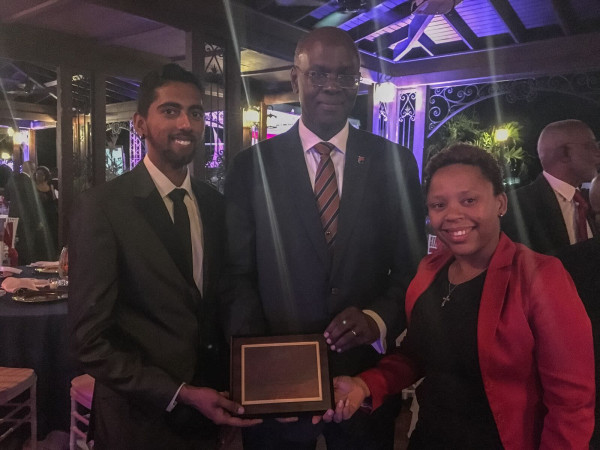 St Maarten News Post
We are so grateful and appreciative to all of those who made this project possible — all of the sponsors, trainees, K1 volunteers, etc — but especially to these 6 contractors who chose to help St. Maarten, despite all the devastation to their homes and surroundings with the California fires. St. Maarten and the children […]